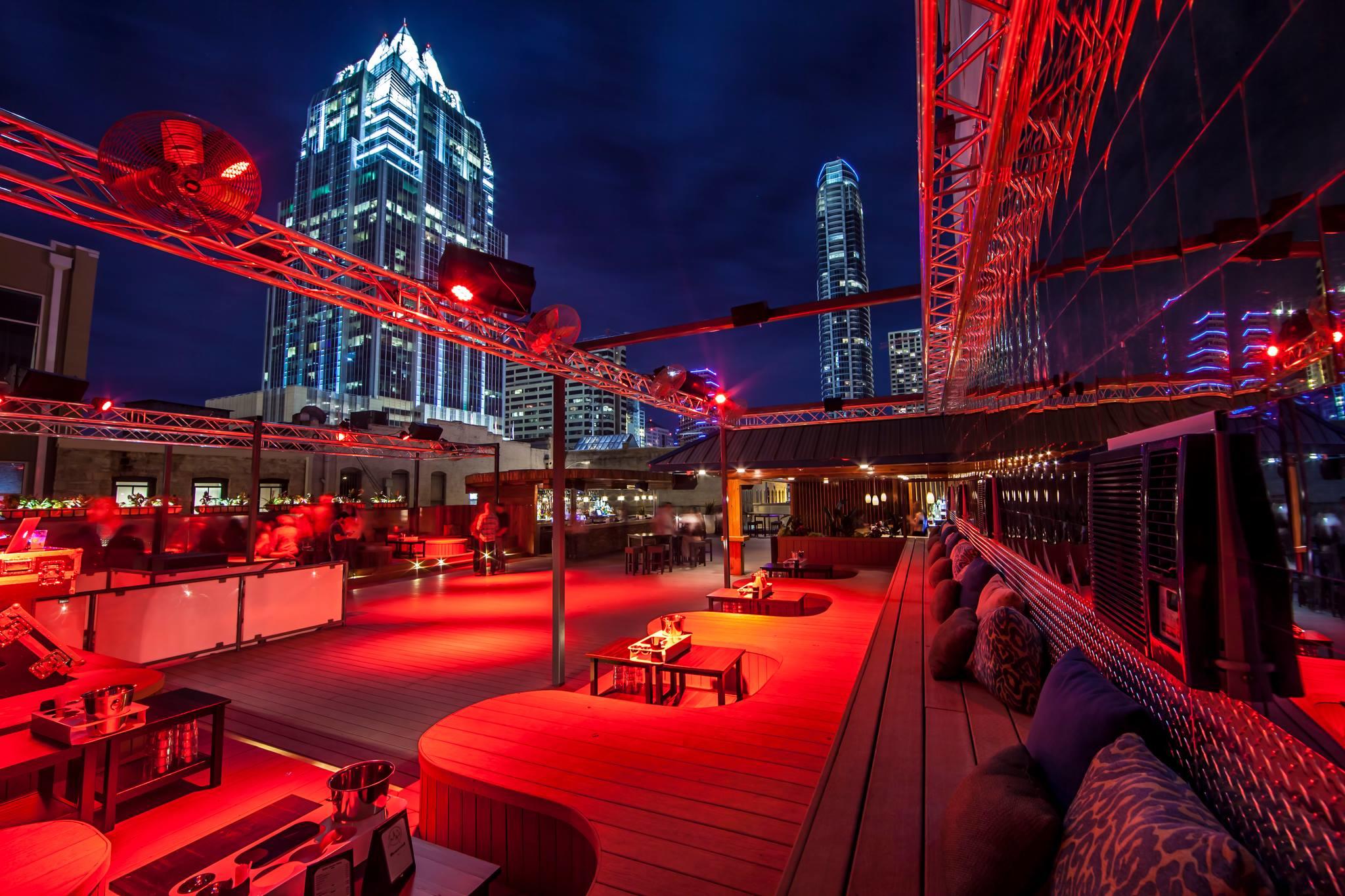 This year, INFLUENCES is traveling to Austin with top influencers and advertising executives to educate every media buyer in America about how influencer marketing is changing everything – from how we shop, to how we eat and to what we listen to.

So far, we've spread the good word in San Diego & Los Angeles. And now we're coming to you, Austin - the day before SXSW Interactive.

Join us for a day of killer keynotes, presentations and networking with peers and industry leaders who are shaking up the influencer advertising game. We've carefully crafted an incredible lineup of presenters who are prepared to arm you with new strategies, insights and know-how to take your influencer marketing to the next level.
Influences sets the platinum standard for engaging, media-rich influencer partnerships. With successful marketing campaigns in video, interactive and animated influencer content and partnerships with top-tier creative agencies and brands across the globe, INFLUENCES dominates the influencer brand solutions field and delivers effective insight, strategies and cost-effective solutions.